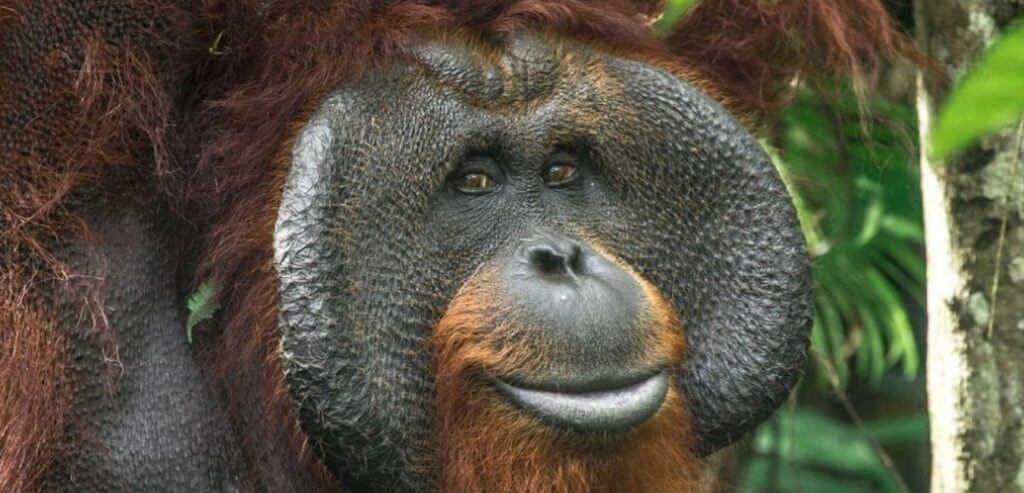 Borneo Orangutan Survival (BOS) Australia Inc. is searching for a Voluntary Treasurer. The position requires about 5 hours per week.
The Borneo Orangutan Survival Foundation (BOSF) is a not-for-profit foundation supported by sister organisations around the world. BOSF works under an official agreement with the Indonesian Ministry of Forestry to conserve the critically endangered Bornean orangutans and their habitat.
The foundation runs two rehabilitation centres, three reintroduction sites, two large scale reforestation projects, and widespread community development initiatives in Borneo, Indonesia. Through this work, BOSF currently cares for more than 400 orangutans at its two centres, has released nearly 500 back to the wild and manages over 1.1 million acres of rainforest.
BOS Australia (BOSA) was founded in 2001. The not-for-profit organisation raises funds to support BOS Foundation's work in Indonesia.
In 2019/2020, BOSA's income totalled $525,000, with over $250,000 distributed to projects. As a mainly volunteer organisation, BOSA can ensure a high percentage of donor dollars get to where they are most needed – in Indonesia.
BOSA supports the BOS activities in Borneo through:
Fundraising
Raising public awareness
Education programmes
BOSA has DGR status with donations over $2 tax-deductible for Australian taxpayers.
We invite applications for the Voluntary Treasurer position to work alongside our bookkeeper and administrator to manage the finances of BOS Australia.
The treasurer position is a committee position. The successful applicant would be appointed as acting treasurer and then have their position on the committee confirmed at the AGM in October 2021.
For more information on the work of BOSA, please visit our website at www.orangutans.com.au
Tasks & Responsibilities:
Accounts
Approving and setting up payments
Advice to committee re accuracy of monthly balance sheets and profit & loss statements prepared by bookkeeper
Presenting monthly balance sheets and profit & loss statements to committee at committee meetings
Reviewing end of year financial statements prepared by bookkeeper before presentation to the committee
Compliance
Managing audit of accounts
Review BAS statements prepared by bookkeeper
Tax Returns
Register of Environmental Organisations reporting with secretary
Advice and Strategy
Be available to answer emails generally within 48 hours
Attendance upon committee meeting (via Zoom every first Monday of the month) when required
Corresponding/liaising with ATO, Banks
Provide advice & recommendations re accounting, GST issues
Review of Committee Meeting Report prepared by bookkeeper
Implementation and monitoring of systems & processes for accounting
Reporting Relationships:
Reporting to the voluntary committee, particularly the president and close liaison with bookkeeper and administrator.
Skills & Aptitudes:
Accounting qualification
At least five years of accounting experience
Good communication skills
Membership of a professional association
MYOB and or Quickbooks experience
Competency in PCs and cloud-based applications
The location is not important as most BOSA communication is by email and phone. The applicant must be prepared to check emails at least every other day and respond to any urgent matters.
Please send the application along with a copy of your CV and a cover letter addressing the selection criteria to Tony Gilding, President, at tony@orangutans.com.au
For phone enquiries please call 0413 123 000.
No Employment Agencies, please.
We accept applications from outside of Australia, but the applicant must be available to attend online committee meetings and be familiar with Australian not-for-profit accountancy practices.