An Orangutan friendly Easter
Unsustainable palm oil production is sadly destroying orangutan habitat. Palm oil is often not labelled – even if it is sustainably produced. Without mandatory labelling of oils on food products you cannot tell if your Easter chocolates are contributing to this crisis.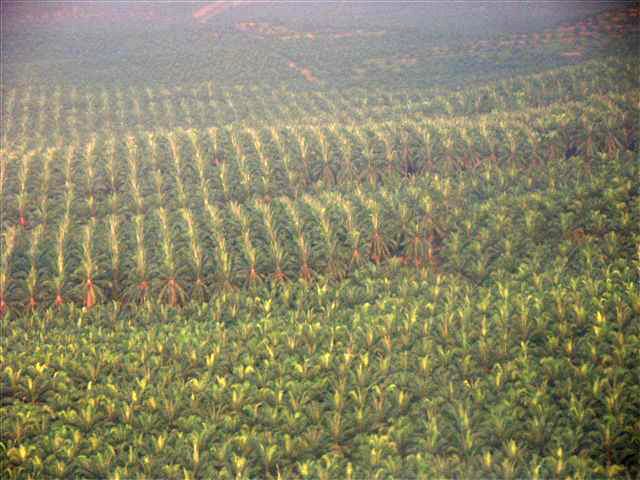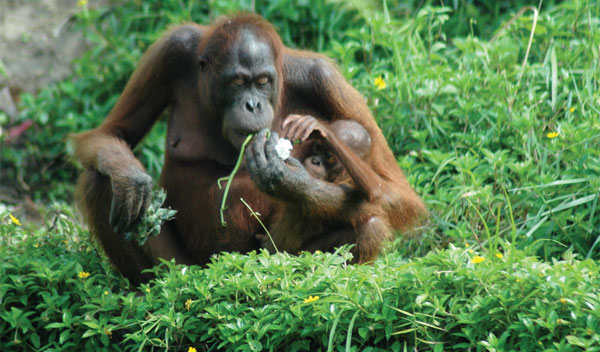 Sign the petition at www.zoo.org.au/palmoilto ask for clear labelling, and demand the right to choose products that do not drive wildlife extinction.

So what chocolate should I buy this Easter?
100% Certified Sustainable Palm Oil (CSPO) is produced in a way that helps protect the last remaining habitat for wildlife and preserves the livelihoods of producers. By buying from companies using either CSPO or sustainable alternatives to palm oil, you can enjoy some wildlife-friendly, guilt-free chocolates.
Check out the guide attached to help make your Easter buying easy and orangutan friendly.
View the BOS Australia palm oil policy here.