Sydney Customs House Exhibition
Sydney Customs House Exhibition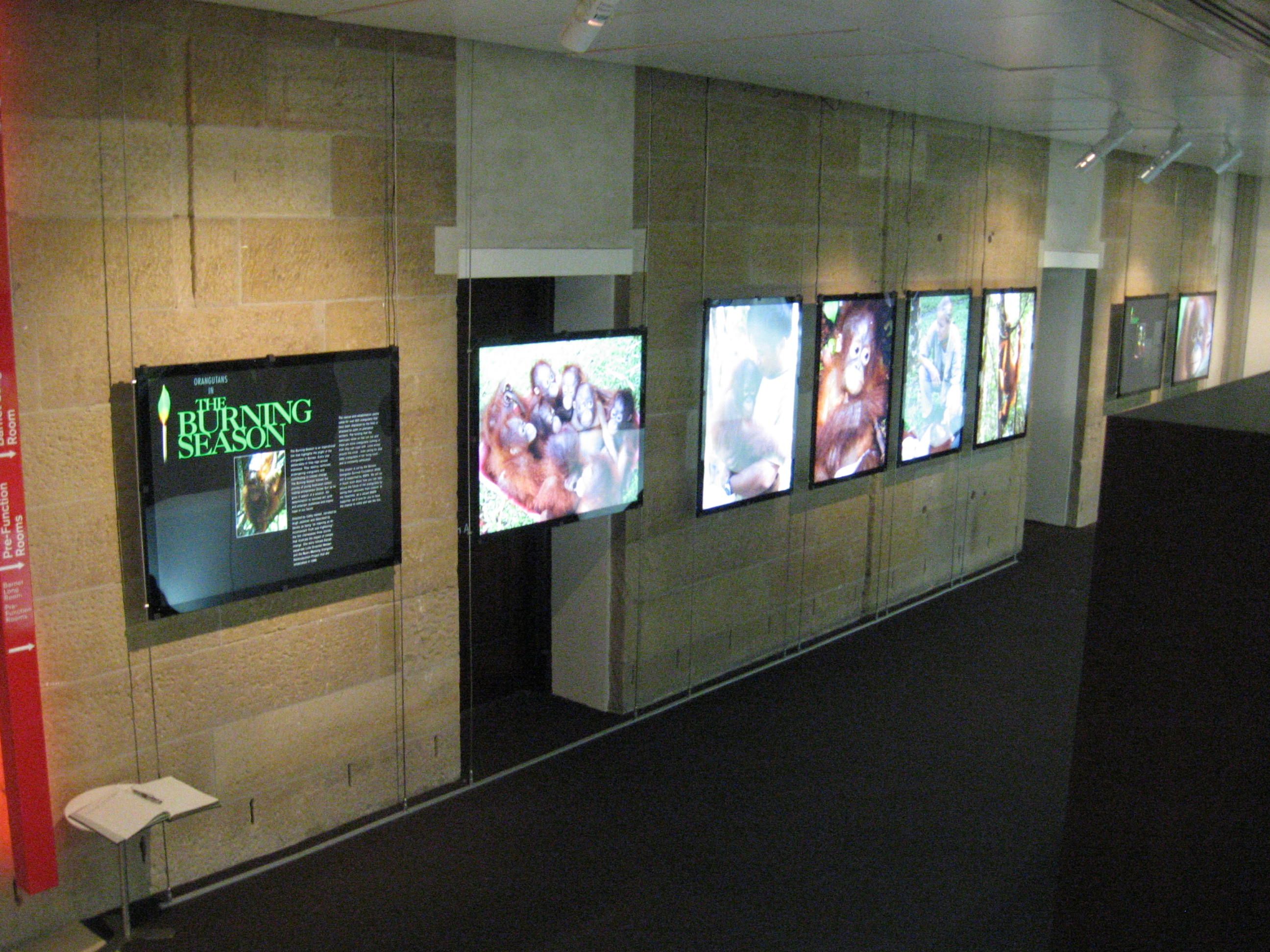 In conjunction with the Sydney Film Festival's screening of The Burning Season, Sydney's Customs House is sceening documentary trailers on its Digital Media Wall and displaying still photographs of the orangutans highlighted in the film along with stills from the film.
For more information on The Burning Season, click here
The exhibition will be open 17 June to 26 July 2009 at Customs House, 31 Alfred Street, Circular Quay. Admission is free.