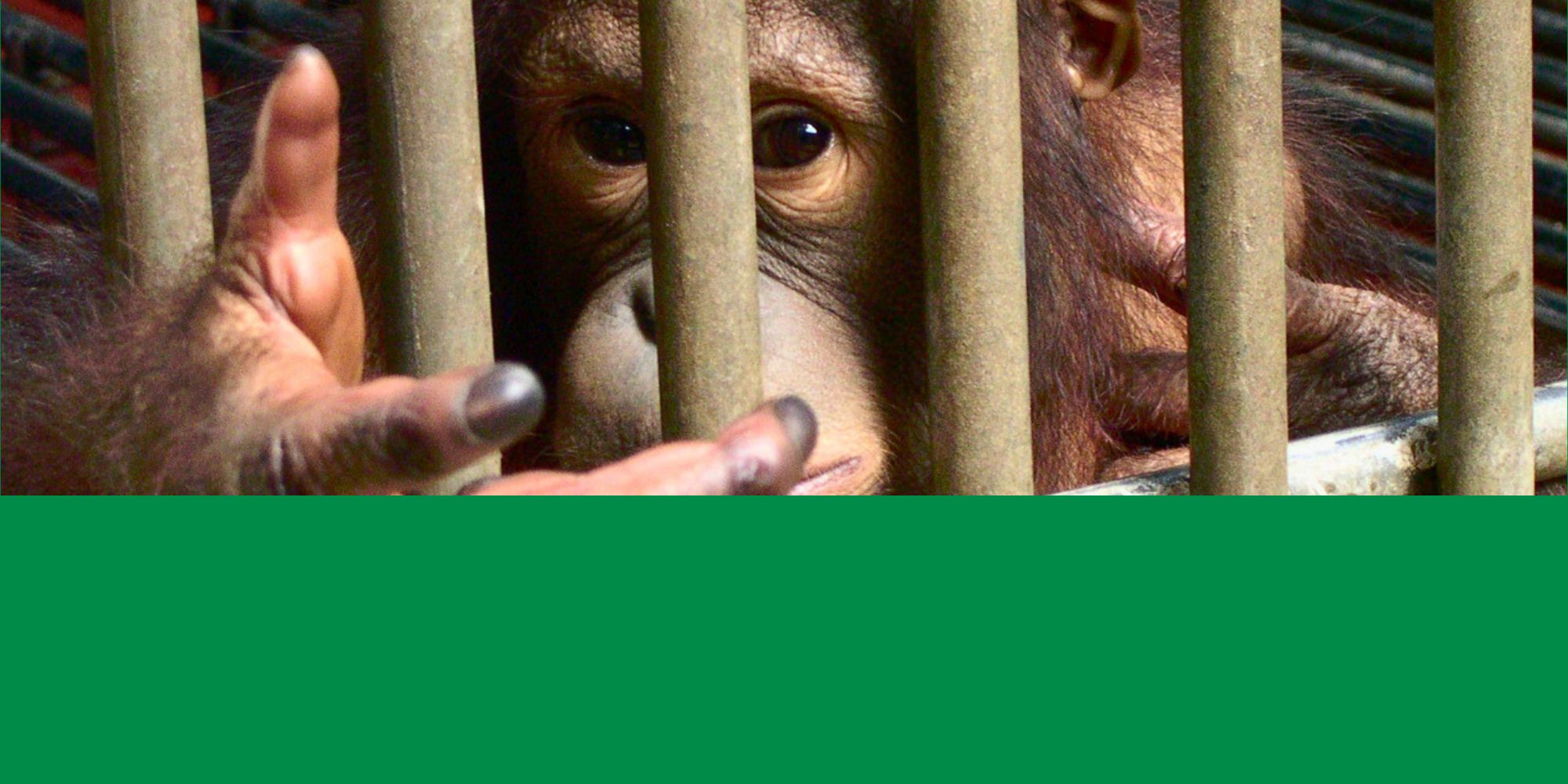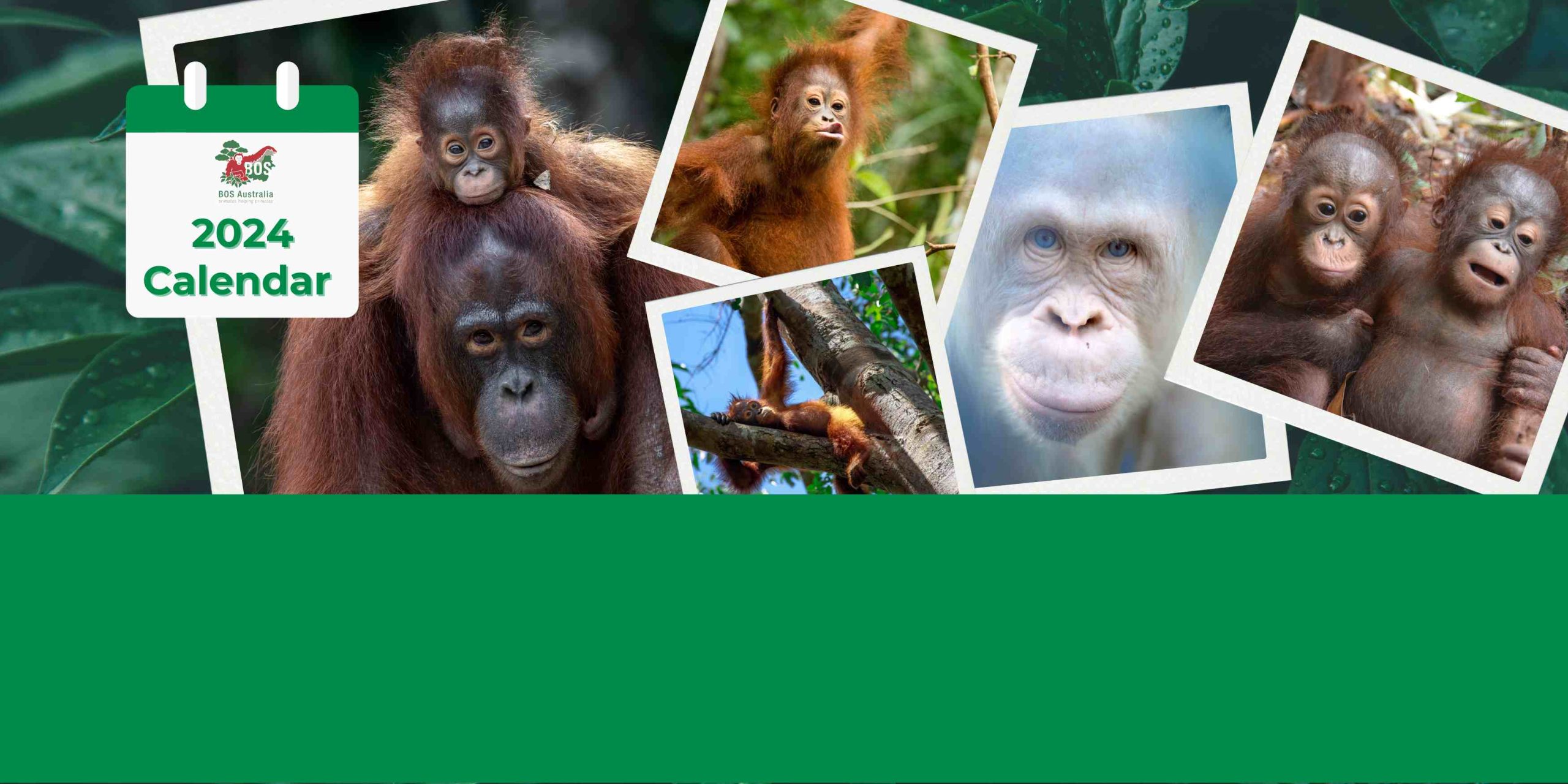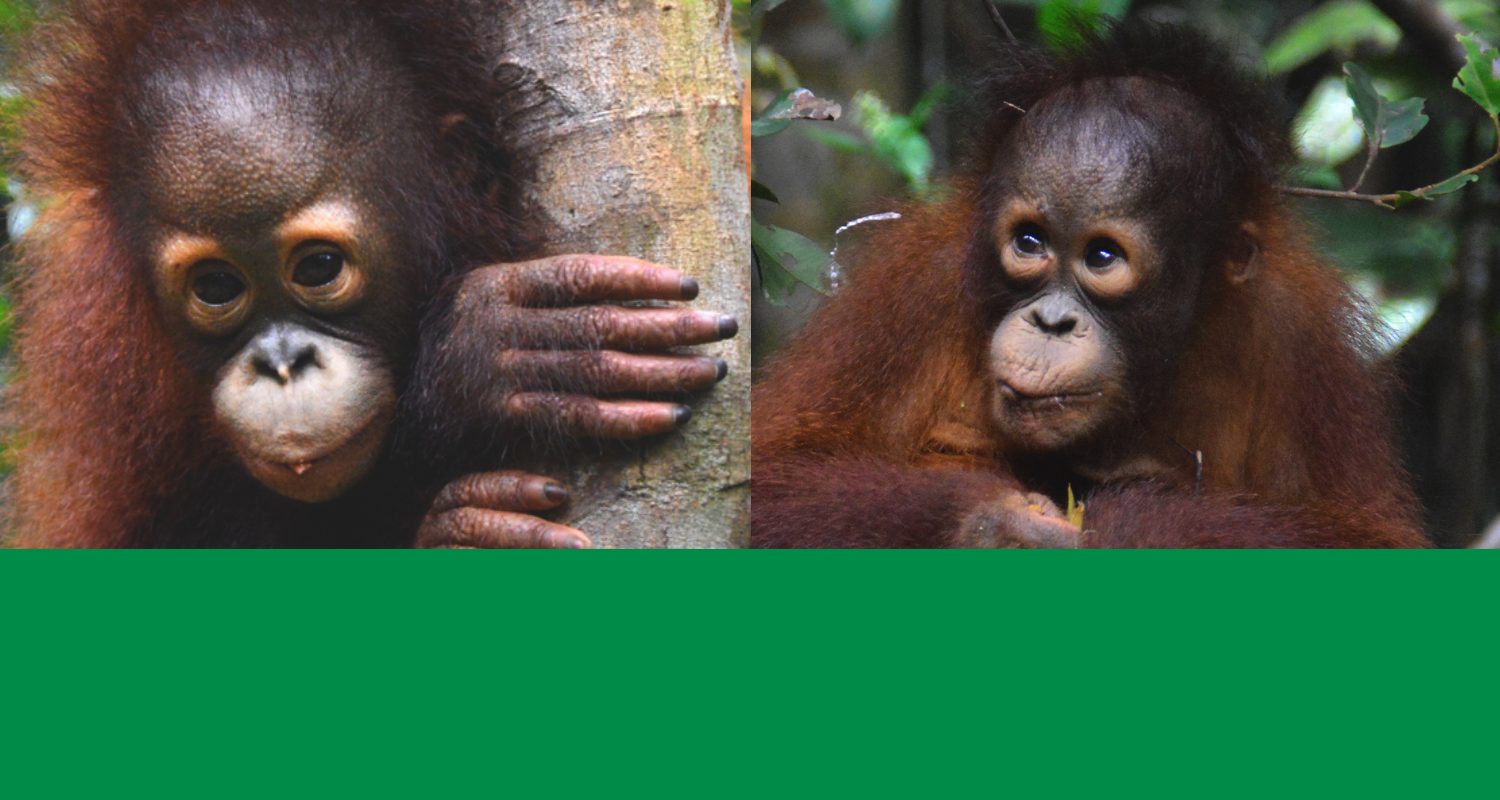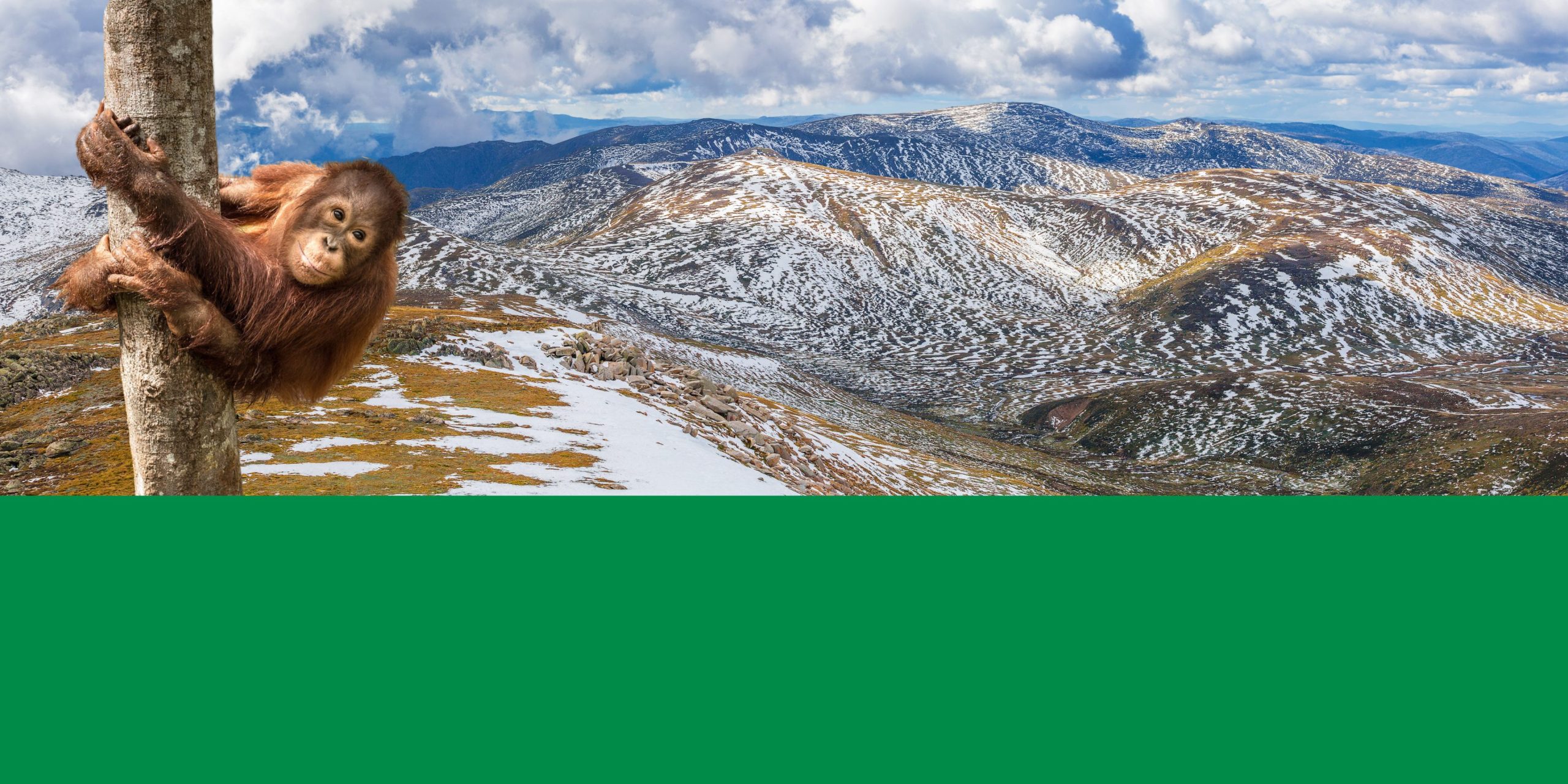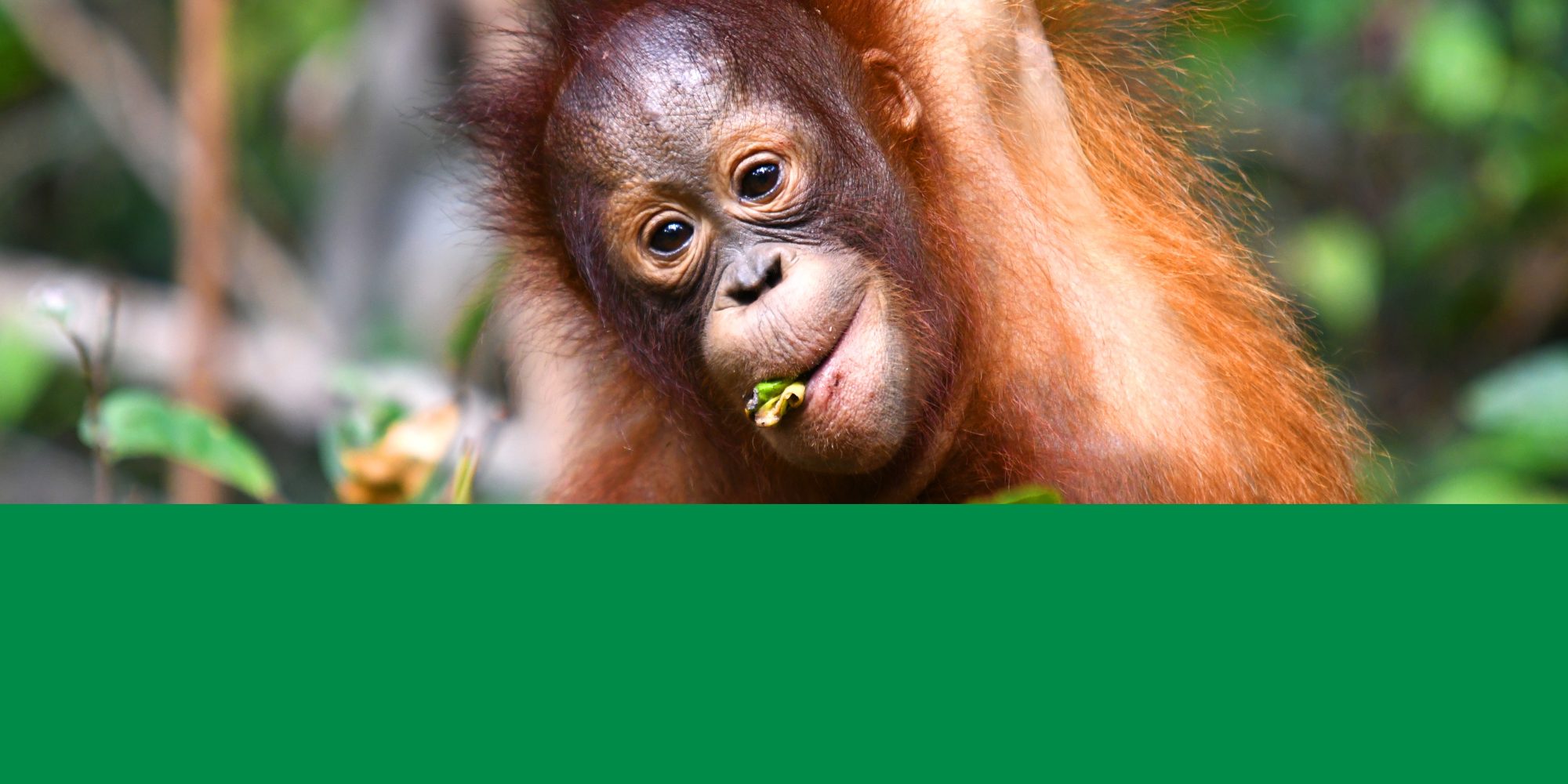 Slider 7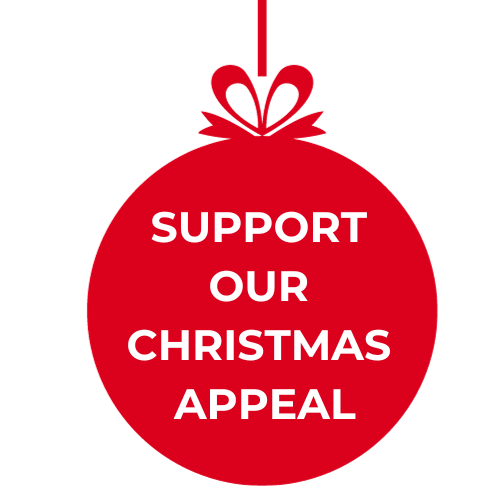 Give a helping hand to an orangutan this Christmas
Slider 2
Hurry our calendars are limited and will sell out fast!
Slider 3
Jeni was badly injured during her time in captivity
Monyo was only 6 months old when he lost his mother
Show You Care – Adopt Today!
Slider 4
Join us on a once-in-a-lifetime adventure
Slider 5
Join Us In Borneo | Orangutan Volunteer Program
Slider 6
From as little as $1 a day
Our Vision
---
Our vision is a world where orangutans are free from the threat of extinction and can live in the wild, unharmed by humans.
515
Orangutans have been released
back to their home.
409
Orangutans are being cared for in
our sanctuaries.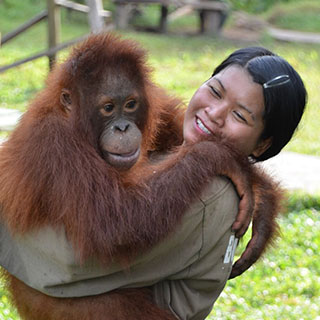 The Problem
---
There are numerous threats to the viability of the remaining wild orangutan population in Indonesia and Malaysia.  The primary threat is the loss of habitat with up to 80% of suitable forest in Indonesia and Malaysia having been lost in the past 20 years. Other threats, which often go hand-in-hand with the destruction of the rainforest, are the illegal pet trade and poaching.