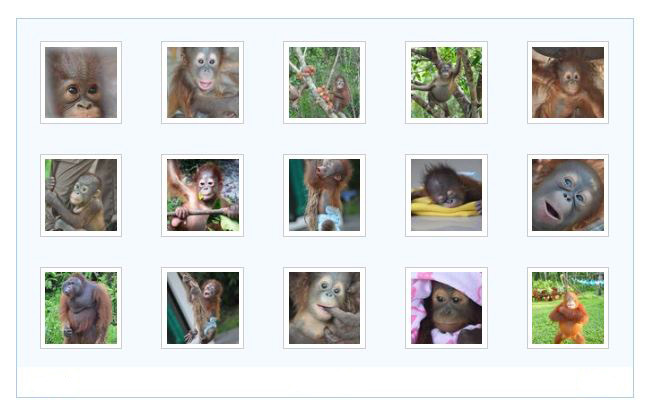 Welcome to the BOS Australia Photo Gallery
All of these orangutans reside in our refuge sanctuaries in Indonesia.
You can download and reproduce these pictures for the purpose of orangutan conservation and awareness only, and including the copyright line "© orangutans.com.au". They may notbe used without written permission for any commercial use. For any questions or to seek permission for commercial use, please email us at contact@orangutans.com.au.